I like the products and the website is easy to navigate. Prices are competitive and shipping is fast. I don't see any reason to shop anywhere else.
Michael
I have found your sales reps very willing to assist me... as well as being polite and helpful seeing that I purchase what I need and getting it to me in short order.
Ivan
Excellent products, swift delivery. Thanks!
Jessica
Just great service.
Theodore
Authorized
Mirka Abrasives Distributor
National Abrasives, Inc. is an Authorized Mirka Distributor and has been a family-owned and operated company for more than 20 years. Mirka is a leading global manufacturer of sanding systems, tools and accessories and coated abrasives for industries such as automotive refinishing, marine, wood industries, construction and decoration, precision industries and composite.
Custom Pricing & FREE SHIPPING
We provide free shipping in the U.S. We can ship your items in one day if we receive stock item orders by 1 p.m. Otherwise, they ship the next business day if you order after the designated time or on the weekend. Non-stock items take between three and five days to deliver. You have the freedom to buy our Mirka products 24/7 with our competitive pricing. You even can receive additional volume discounts when you buy 10 boxes or more of a product.
This map shows the approximate delivery times. Click below for a more exact delivery estimate.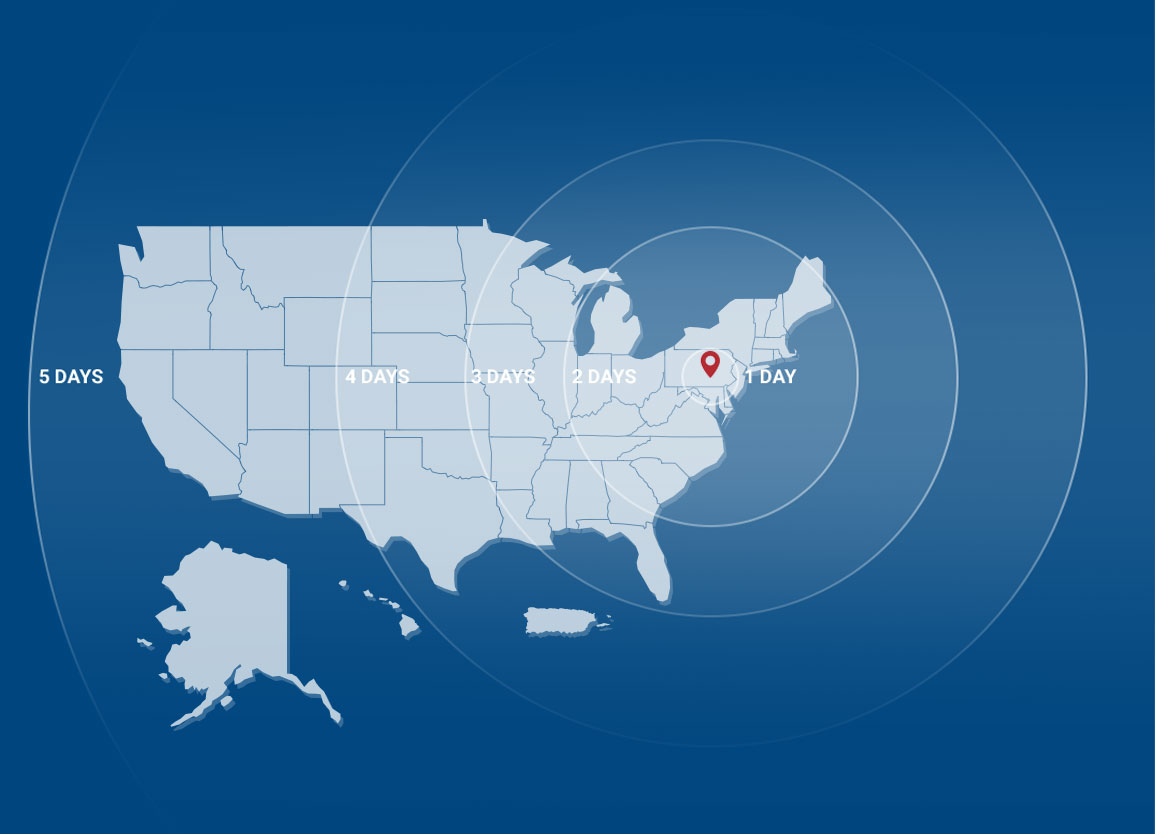 Start Saving with
NATIONAL ABRASIVES
Working with National Abrasives, you can return stock items for a full refund within six months of the purchase date with proof. All Mirka products must be in the original package along with the exact quantity of items when shipped. Shipping charges may apply, and we do not refund special items.
We also allow you to make exchanges for a similar product at the same cost, but most exchanges and returns are subject to review by National Abrasives professionals.